This website is a passion project. It was sparked by discussions of Tune & Fairweather books on their Discord. It is not for profit. I'm just a fan trying to showcase the care and attention to detail that went into creating these books.
This website is in no way affiliated with or endorsed by Tune & Fairweather.
I'm not trying to take any limelight or page views away from the artists who created these wonderful artworks.
Artists, if you want your artwork or designs to be removed, or want to be credited differently, please get in touch.
Do you want to keep up with new secrets? Follow Copper Coin on Twitter or Copper Coin on Instagram.
The Term Copper Coin
This website is called Copper Coin because the term has relevance both in the Dark Souls and the Tune & Fairweather cosmos.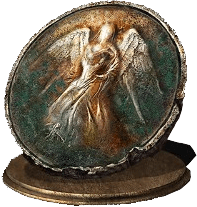 The rusted copper coin in Dark Souls can be crushed to gain a little bit of extra luck on your journey of discovery.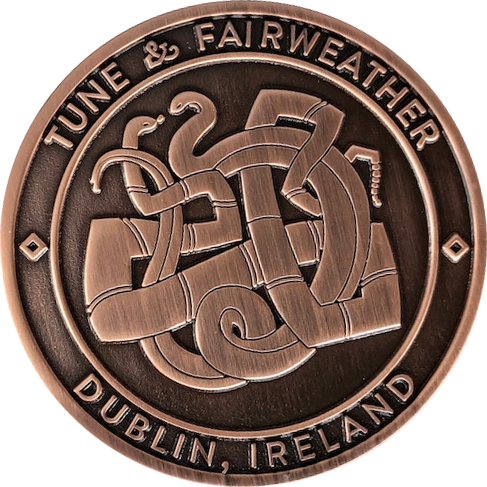 Due to its Dark Souls connection, a copper coin featured in the You Died Kickstarter campaign as a special reward. As a rare loot drop it would appear randomly in some of the orders.
We're going to need all the luck we can get to uncover the symbols, references and ciphers hidden in Tune & Fairweather's books so let's crush some coins, put on our Gold Serpent Rings and go spelunking!
-Niels